It's been four months since we welcomed three new members to our growing team, and we could not be happier with how it has gone.
In case you missed our initial transition post, here are the Coles Notes on what we've been up to:
In early October, after more than 30 years in the business, owner and principal designer, Debbie Repke, retired and officially shut the doors of this well-known local agency, Eyelight. Studio Locale was lucky enough to be able to collaborate with Debbie over the past year on a business agreement that has helped her move on with confidence while we grow our team, and continue to provide the same offering and great service existing Eyelight customers have come to expect.

Win-win-win.
Better Together
Since that transition, the team (existing and new) at SL has worked hard to come together as seamlessly as possible, and with our combined powers we've been able to work with clients on a new and exciting scale. As we welcome the new year, we thought it might be fun to introduce some of our newest clients and highlight the work we've been proudly creating for them.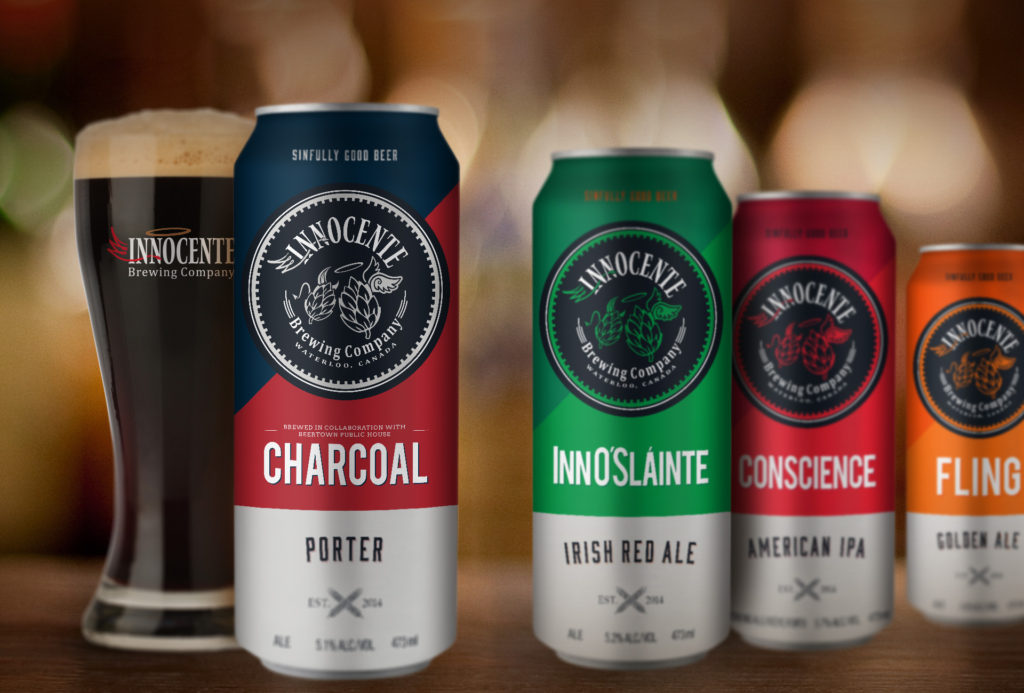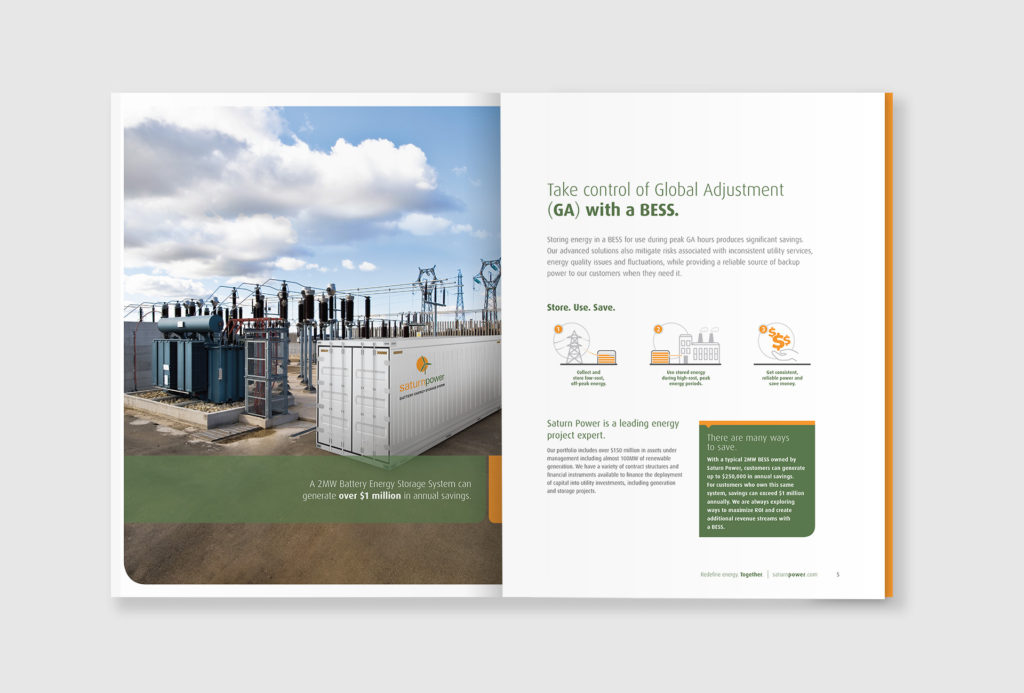 Let's Connect
As you can see we've been busy, and we're looking forward to seeing what new heights SL will be able to reach with our expanded team in 2018. To stay in touch with us and see our latest work, follow us on social media (@studiolocale on Facebook, Twitter, and Instagram), or better yet give us a shout – we'd love to hear from you!
Sunsetting Eyelight Social Accounts
Eyelight's social accounts will remain active until mid-February at which point they will be shut down (if you'd like to stay up to date, make the switch to Studio Locale before Feb. 14!). The Eyelight website transition will happen over a more extended period, but regardless of which platform you choose to engage with us on, we assure you that you will find all of the same services and a talented and enthusiastic team ready to work with you and your brand.
Here's to what's next!