Website Development
Need a Better Website to Achieve Your Business Goals?
Are you suffering from a horribly outdated website that needs an overhaul? Does your site need to be refreshed so it generates more leads, better represents your brand or attracts quality talent? Perhaps it's a company launch, merger or new product line that's started this whole project rolling? Whatever the reason, you need help from an expert who can take you to that next level.
We take a thoughtful and customized approach to website creation and believe a better quality site means better results. It starts with ensuring your website is custom built and designed to reflect your individual brand, supports your marketing goals, and provides your visitors with a great user experience.
SERVICES
Build
Web design
Website planning and strategy
Accessible design (AODA)
Application development
Content strategy + copywriting
Content management systems
Maintain
Content updates and creation
Accessibility audits (AODA)
CMS security and maintenance
New browser testing and review
Mobile friendly website conversion
Grow
Web analytics reporting
Search engine optimization
Conversion optimization
Online ad campaigns
Digital marketing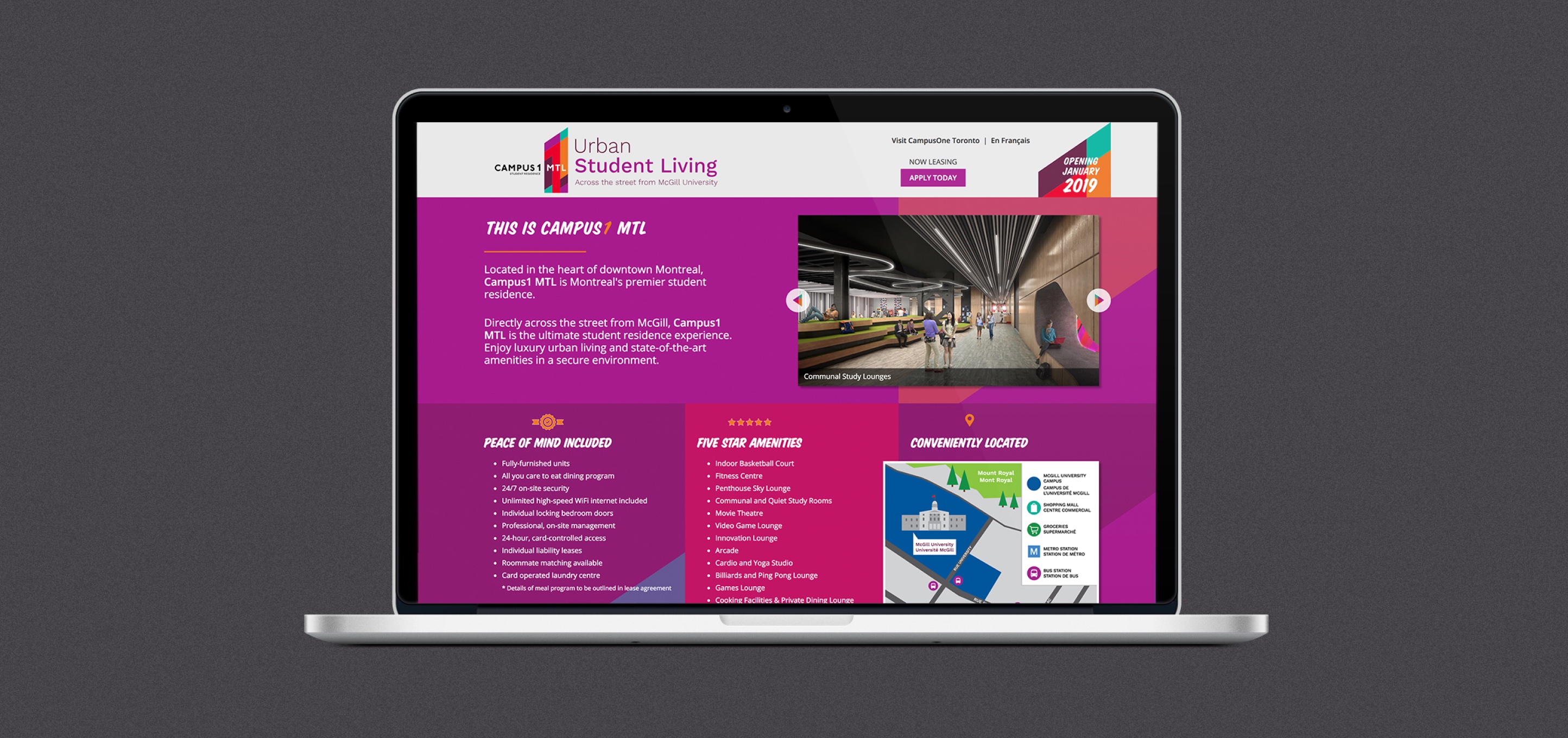 OUR APPROACH TO A GREAT WEBSITE
We see things differently when it comes to developing a website and it shows. Everything we do has a reason and a proven process for success. We've done everything from simple landing pages to large, complex websites with custom functionality, as well as e-commerce. We firmly believe that you get out what you put in.
What is the main purpose for your website? Is it informational, validation, lead generation, talent attraction?
Who are the primary visitors your site? What type of information are they looking for?
How do you drive visitors to your site? Do you have any campaigns currently running?
How are you currently managing your website? 

Do you have a dedicated resource(s) to keep content accurate and current?
What goals do you have for your website?
How are you going to measure its success?
What is working well on your current site?
What do you like about your competitors sites?
The steps we take to design 
your website include:
Planning
Content
Design
Development
Content Management System
Accessibility
Quality Assurance
Measurable
Support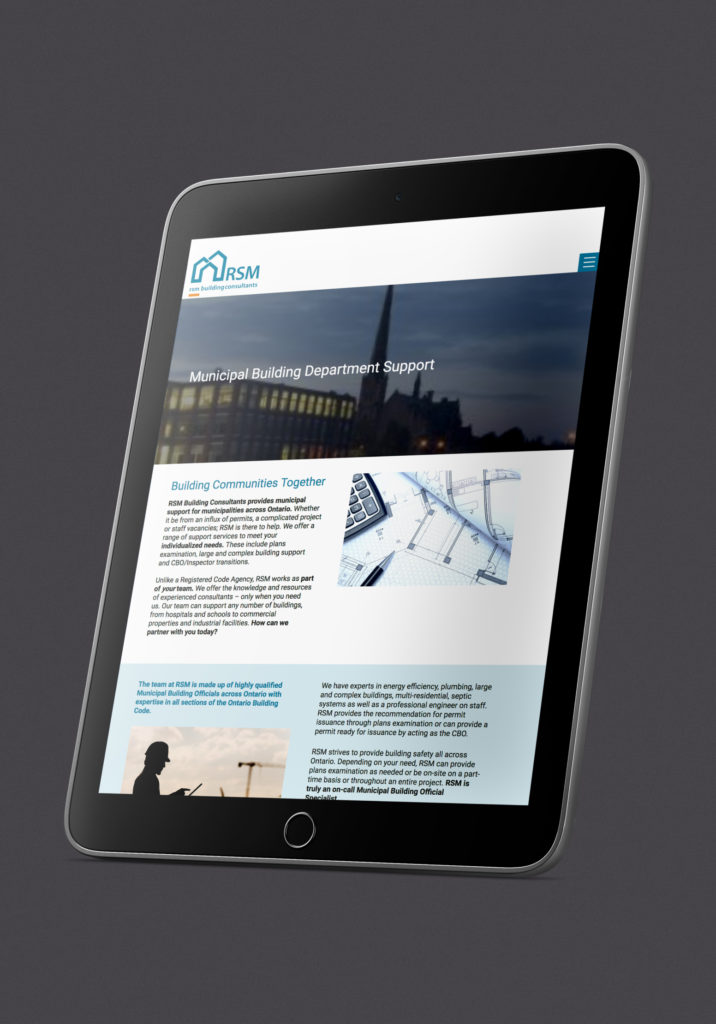 "I describe my ideas to Studio Locale. Then they send me back something better. It's always like that. So I am telling the world. Thanks."
John Huehn, CEO, InTheChat
YOU'RE IN GREAT COMPANY
We've helped more than 300 organizations with their marketing, design and web development needs. Bring our 20 years of experience to your next project.

Ready to discuss your Web project?
or tell us about your project
E-mail