Branding and Strategy
Great Brands Start with a Great Strategy.
Having solid brand strategy to build your visuals and communications from, is always the best place to start. Whether you need to refresh your outdated identity so it reflects your company's image and strengths or are developing a new brand, the approach should always be brand strategy first, logo design second.
If you think about some of the most well-known brands, why are they effective? It's because the company has a clear direction of what it wants the brand to be known for and its logo is a symbol that visually communicates those same attributes for a consistent message.



Although this sounds like an easy task, knowing how to truly leverage your brand's advantages over your competitors takes experience, skill, and a great deal of strategy. Are you ready to collaborate on building a great brand? We'd love to help; it's one of our specialities!



OUR PROVEN APPROACH TO A SUCCESSFUL REBRAND
To develop an effective brand, it's important to clearly understand why customers will choose yours over another and the key strengths that differentiate it. With our proven process, we help you identify the brand attributes that truly set you apart, establish the key messages that need be emphasized in your marketing, and work hard to uncover opportunities you can leverage against competitors.
What is your product / service offering? 



What makes it unique?

Who is your customer?



Who will buy this product and why?

Which markets are you selling in?


Is there a specific focus?
Why does your product resonate with your customers? 



What is the need it is fulfilling?

Who are you competing with in the space?


How can you differentiate from them?

Where do you see your business in the near and longer-term future?


How does your strategy need to support your growth?
Here is the process we typically go through when developing a brand:
Understanding Your Business
Market Research & Competitive Review
Strategic Marketing Recommendations
Strategic Brand Plan, Naming 
& Tagline Development
Key Messaging
Timeline, Budget & Advertising Planning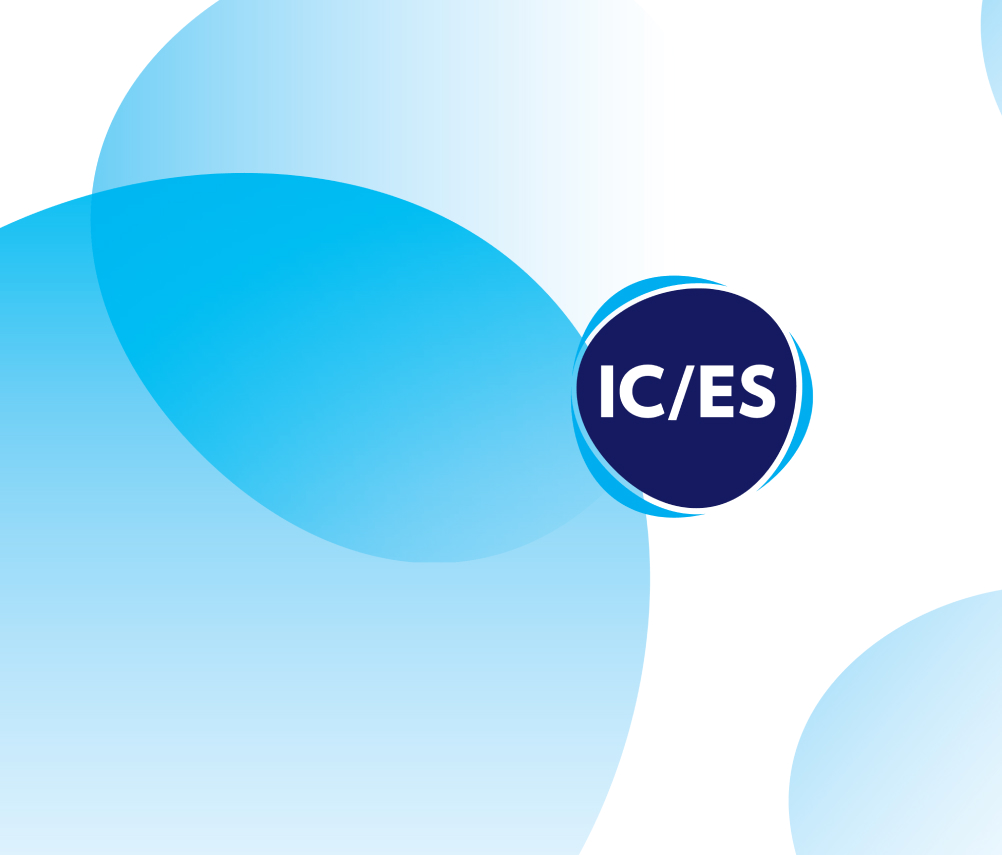 "I appreciated that the Studio Locale team brought creative thinking to the challenges we presented while always keeping in mind the urgency of our timelines. Thanks, Studio Locale!"
Joseph Fung, 

CEO, Kiite
YOU'RE IN GREAT COMPANY
We've helped more than 300 organizations with their marketing, design and web development needs. Bring our 20 years of experience to your next project.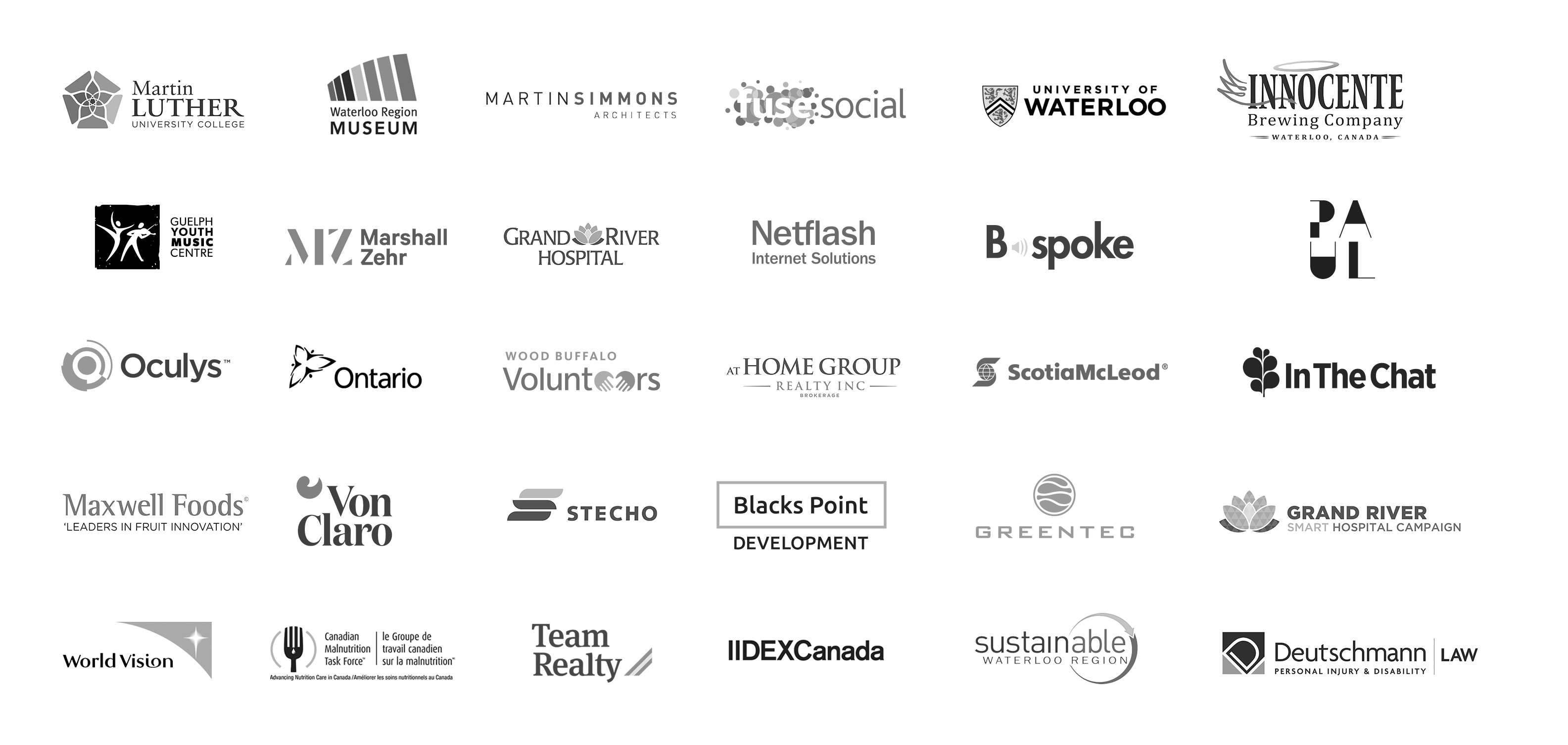 Ready to discuss your Branding and Strategy project?
or tell us about your project
E-mail