Canadian Malnutrition Task Force
Visual identity and supporting marketing, event, and awareness materials for
Canadian Malnutrition Week
Canadian Malnutrition Task Force
Service
Visual Identity | Digital Media + Marketing | Communications + Marketing Materials
Work Completed

Visual Identity | Print | Infographics | Video | Marketing Materials
The Canadian Malnutrition Task Force (CMTF) is a group of clinicians, decision-makers, and investigators forming a standing committee of the Canadian Nutrition Society. Their mission is to reduce malnutrition by promoting nutrition care knowledge and optimal practice focused on preventing, detecting and treating malnutrition in Canadians.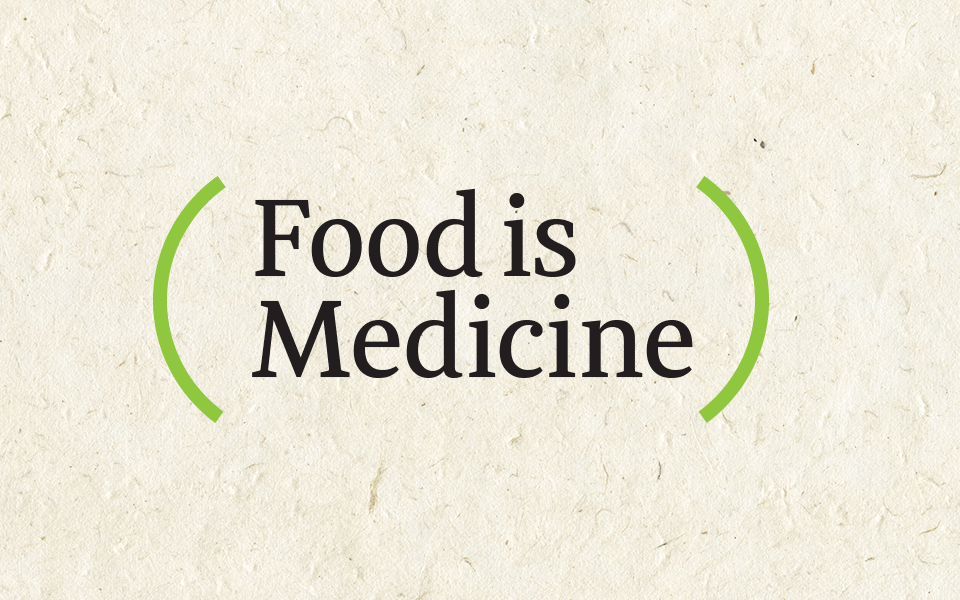 Partnering with PAUL Consulting Inc. to develop each year's theme and video script, the Studio Locale team was brought in to develop the visuals for the required materials, building on the momentum and awareness from the previous year.
Posters, banner ads, and an infographic style video were created with a dual purpose:
To promote the Canadian Malnutrition Week conference and activities.
For hospitals and practitioners to bring awareness to the importance of nutrition to patients and their families.

2017 Campaign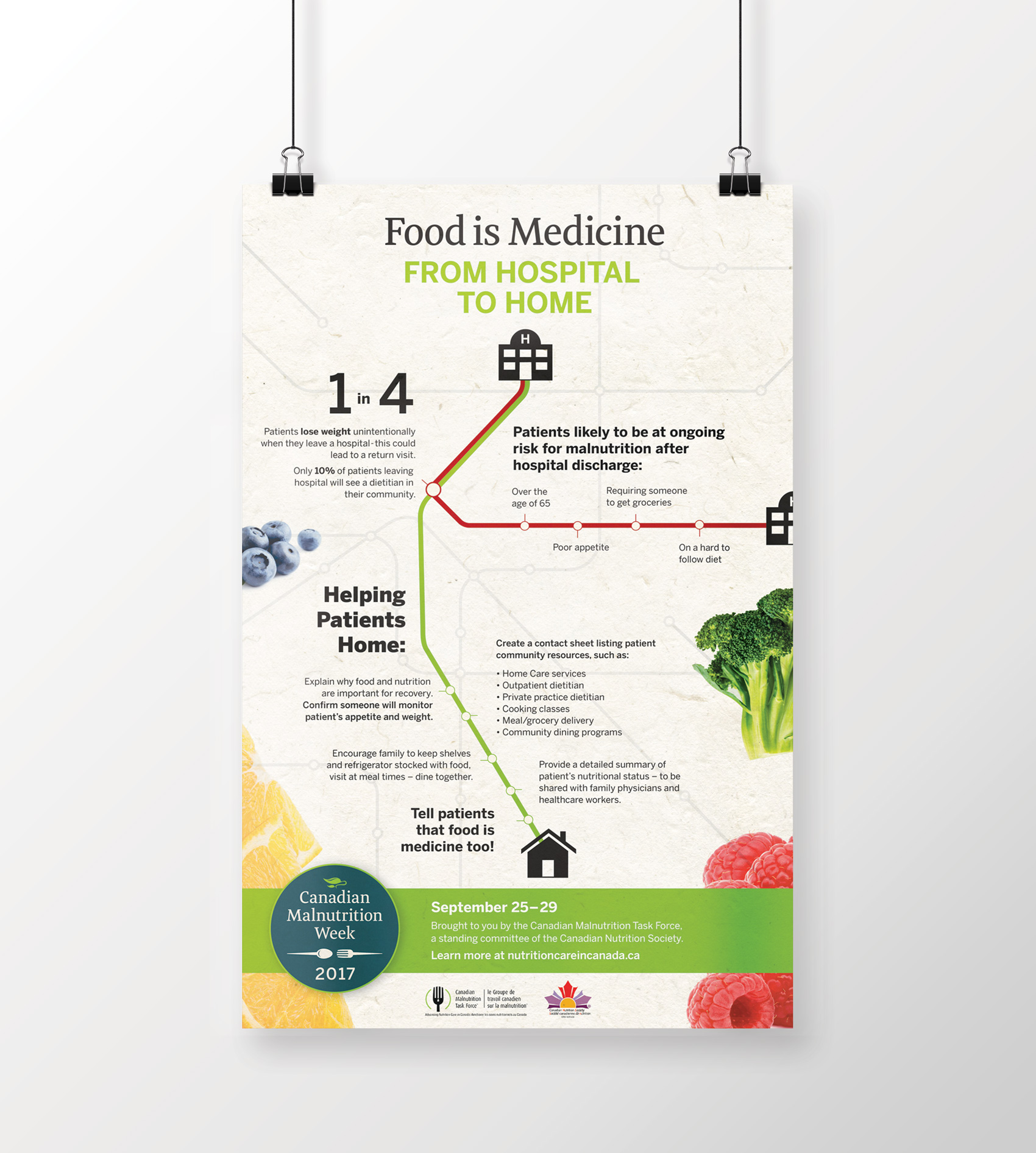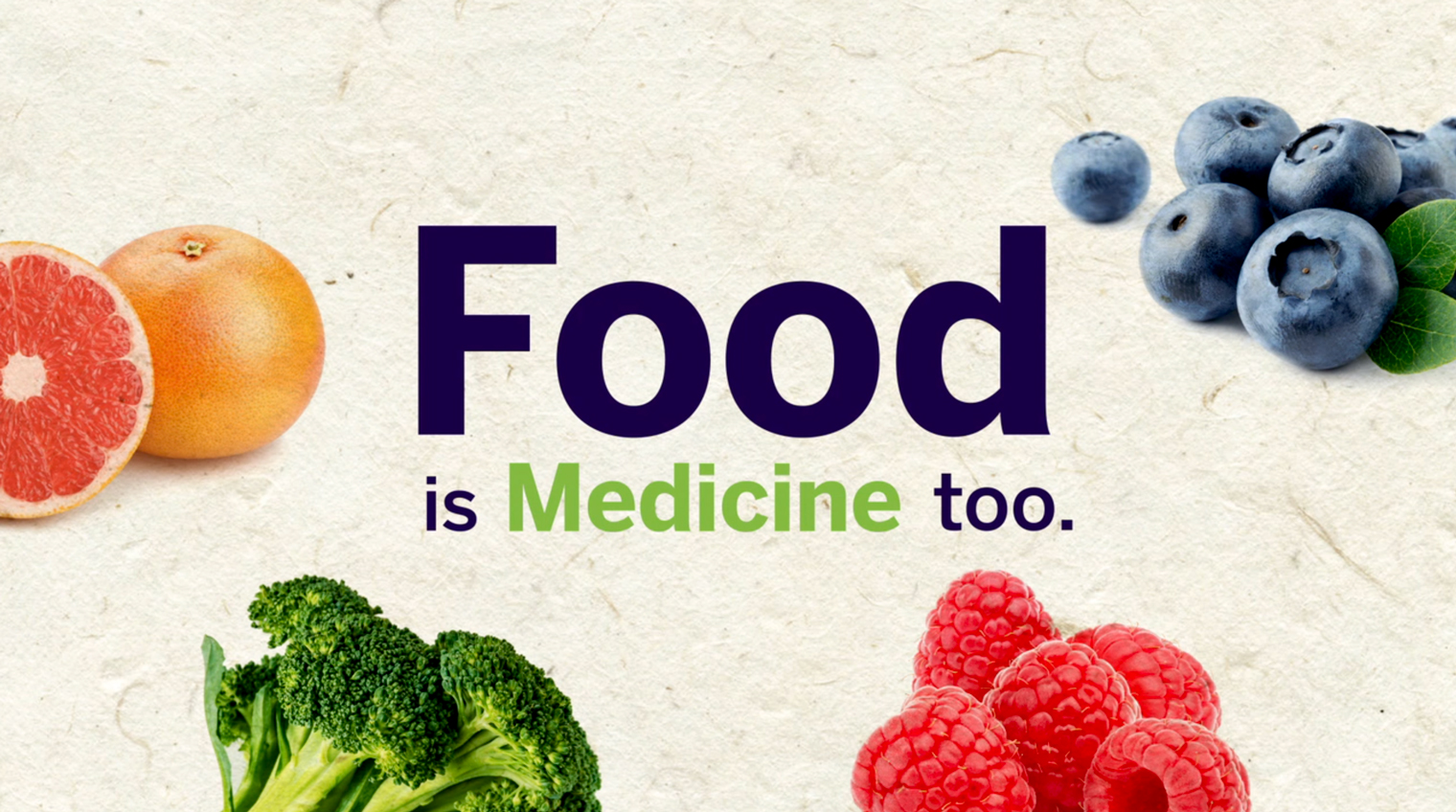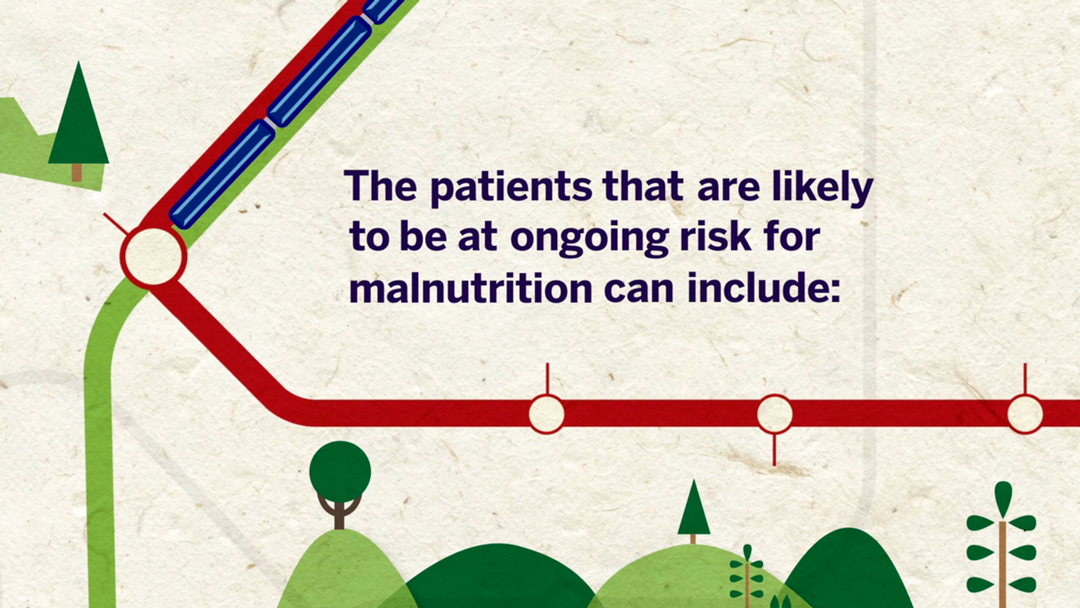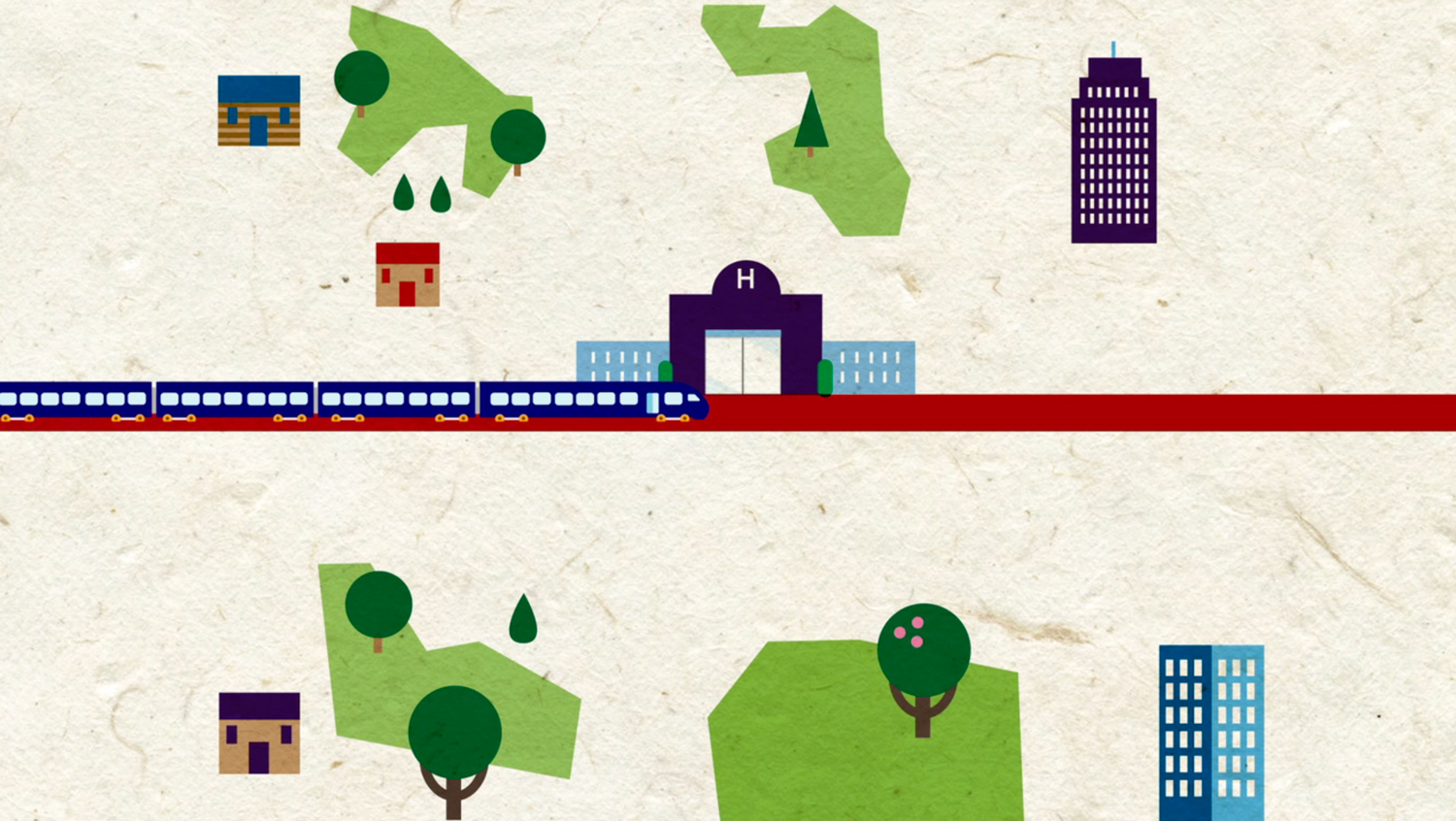 2016 Campaign